Install Google Chrome browser on Linux Mint 21
Prereqs
Download and import Google's signed key
Signing keys are used to verify the authenticity and integrity of packages from repositories. Download Google's and import at once.
Add Google's Chrome repository
Update package list
Install Chrome
Start Chrome
Select "Menu" and start typing "chr". Start "Google Chrome".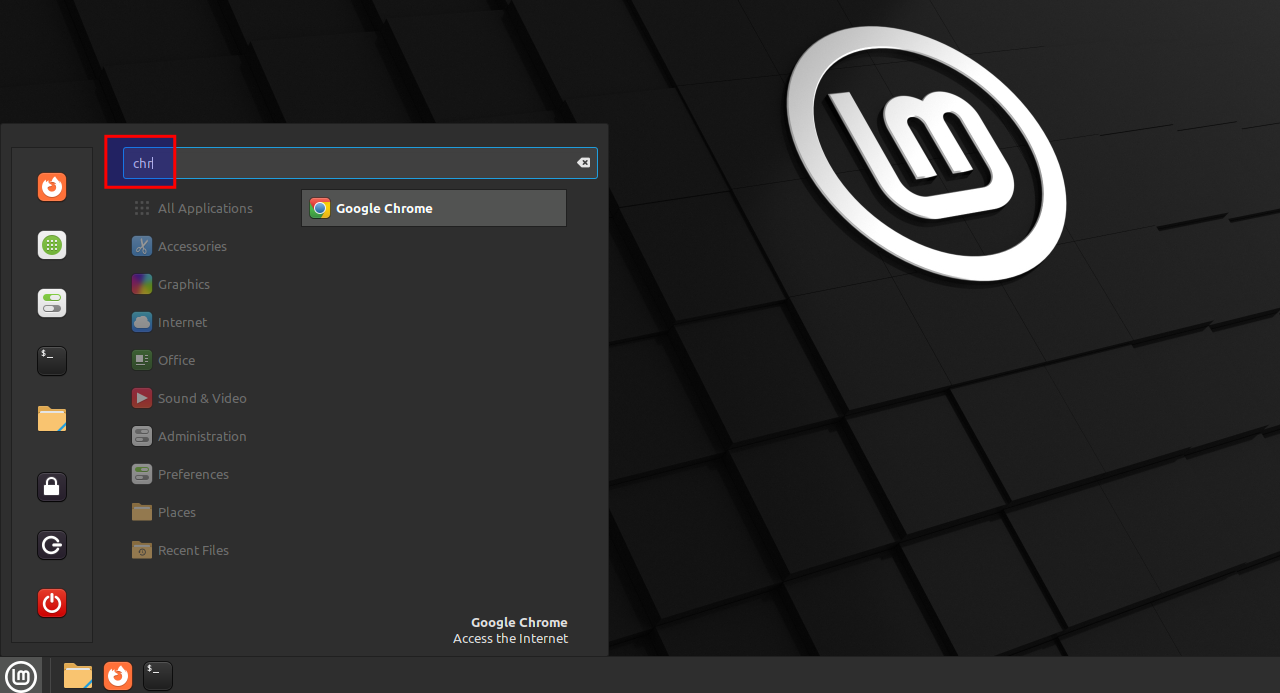 Preferences
Do not send any stats or crash reports for now.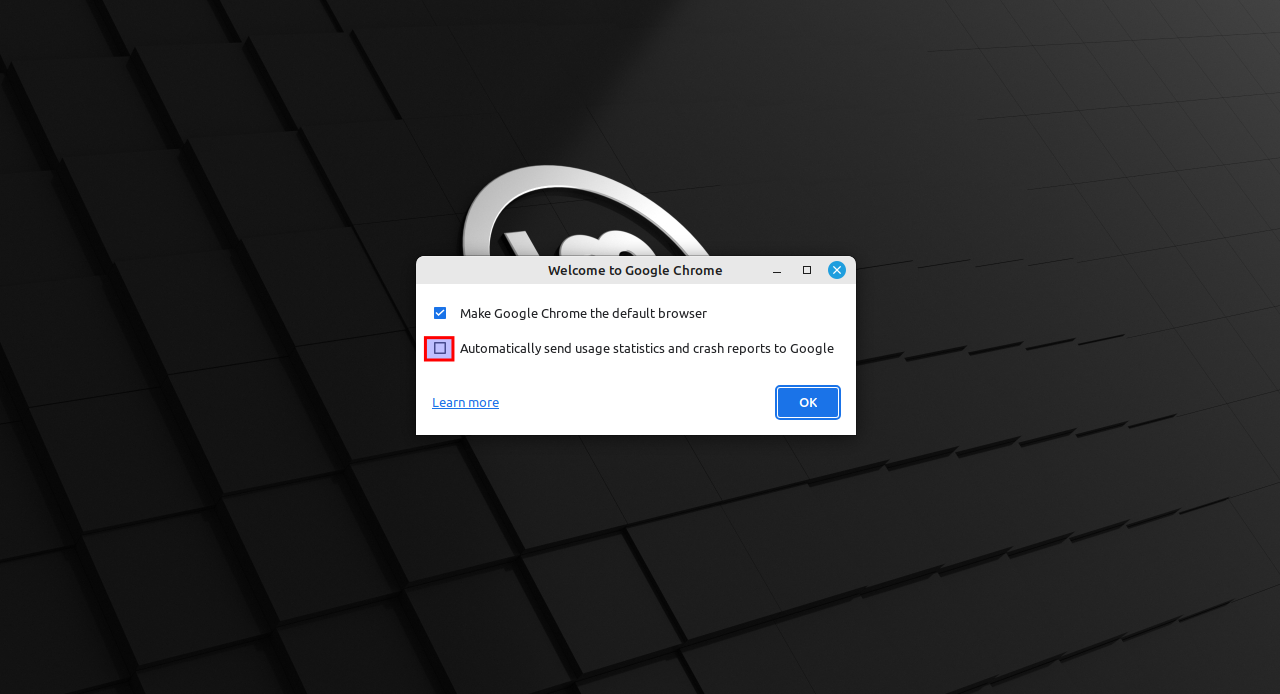 Adguard